Welcome Home!
2023 Archbishop's Appeal for Ministries
To pledge or make a donation to the Archbishop's appeal, please scan the QR code below:
When making your pledge, please don't forget to scroll down in the Parish drop-down to select Resurrection of the Lord Church-San Antonio (3661).
If you have any questions on making your appeal, please contact Donor Services at (210) 734-1910 or [email protected].
To hear more about the Archbishop's Appeal click below:
English:
Spanish:
SVPD
Our St. Vincent de Paul Conference is in dire need of good, clean and wearable shoes of all sizes, for children, men and women. If you, your family members or your neighbors have shoes that are no longer needed, but still have a lot of good miles left on them, please consider dropping them off at the St. Vincent de Paul Society, Mondays, Wednesdays or Fridays between 9:00 am and 11:00 am.
How You Can Help SVDP
Our Society of St. Vincent de Paul could use your help. They are in need of volunteers to help in the Food Panty and with clothes distribution. If you can help, please be at the SVDP building on Monday, Wednesday and/or Friday between the hours of 9:00 am and 11:00 am.
Seeking Those with the Gift of Music
If you have ever wanted to be a part of a music ministry, this is a golden opportunity for you. Resurrection of the Lord is seeking faithful Catholics with the gift of music to join the music ministry. Instrumentalists and vocalists are welcome to join. Please contact Gary Fernandez at 210-413-8865 of by e-amil at [email protected] if you have any questions.
Seeking Those with the Gift of Running Sound
We are seeking volunters with experience in managing the sound system during our Saturday and Sunday liturgies. Anyone interested on pursuing this opportunity is asked to contact Gary Fernandez at 210-413-8865 or by e-mail at [email protected].
Hour of Mercy
Chaplet of Divine Mercy
Evening of Mercy
Mass Times
Sunday Obligation
Saturday 5:30 pm (Vigil-English)
Sunday 8:00 am (English)
Sunday 10:00 am (Spanish)
Sunday 12:00 pm (English)
Sunday 5:00 pm (Spanish)
Weekday Mass Schedule
Monday 6:00 pm (Communion Service)
Tuesday 6:00 pm (English)
Wednesday 8:00 am (English)
Thursday 8:00 am (English)
Friday 8:00 am (English)
Saturday 8:00 am (Bilingual)
Reconciliation
Wednesday-Friday 8:30 am
Saturday 4:30 pm - 5:00 pm
By appointment
Eucharistic Adoration
Thursday 8:30 am - 3:15 pm
Office Hours
Monday - Friday
9:00 am - 12:00 pm
1:00 pm - 5:00 pm
Events
October

S

un

M

on

T

ue

W

ed

Th

u

F

ri

S

at

1
2
3
4
5
6
7
8
9
10
11
12
13
14
15
16
17
18
19
20
21
22
23
24
25
26
27
28
29
30
31
There are no upcoming scheduled events.
Firearm Policy
For the peace of mind of our church family, we want to inform you that individuals may not enter church property with a firearm. We appreciate your compliance with this policy.

Weekly reading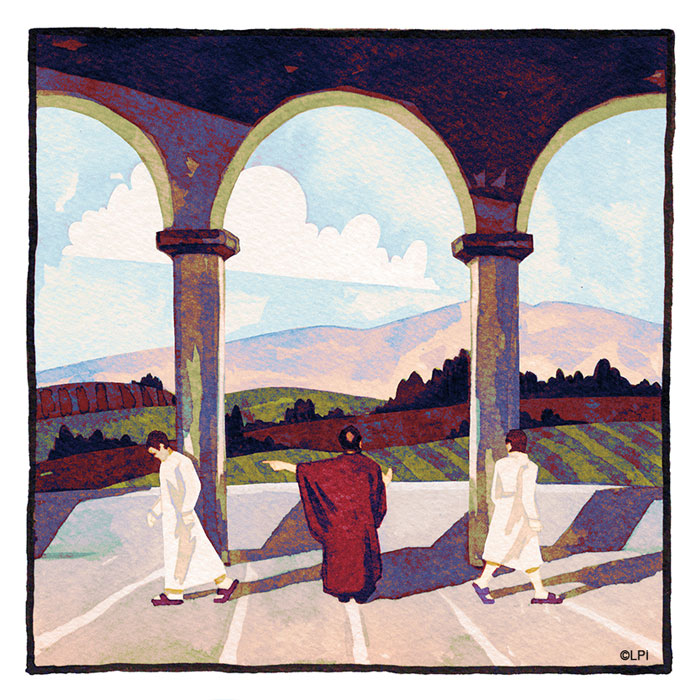 Weekly reading
Readings for the week of October 1, 2023
© Liturgical Publications Inc
USCCB News
09/30/23 7:30 am
09/30/23 7:30 am
09/29/23 7:30 am
Vatican News
10/01/23 5:00 am
10/01/23 4:57 am
10/01/23 4:28 am