25th Sunday of Ordinary Time
Today's readings challenge us to reflect on whether we are as energetic in our spiritual lives as we are in acquiring wealth and the respect of others. In the first reading we are warned against cheating others and trampling on their rights. The psalm reminds us that God cares about the poor. In the second reading, Paul reminds us to pray for everyone, including those in authority. In the gospel Jesus tells the parable of the Dishonest Steward, who used his wits to gain favor.  
Food for thought on this 25th Sunday in Ordinary Time
How healthy is my relationship with possessions and money?

Can I let go of something which I feel is owed to me?

How gracefully do I receive the generosity of others?
Frank Kiolbassa
Long-time parishioner, Frank Kiolbassa's services will be held beginning Friday, September 16, 2022.
A Holy Rosary will be prayed at 9:15 AM on Friday, September 16, 2022 in the church.

His Mass of Resurrection will be at 10 AM on Friday, September 16, 2022 in the church.

A reception follows in the parish hall from 11:00 AM - 2:00 PM.

Frank's committal service takes place at the National Cemetary at Ft. Sam Houston at 9:30 AM, Monday, September 19, 2022.
Hour of Mercy
Chaplet of Divine Mercy
Evening of Mercy
SVPD
Our St. Vincent de Paul Conference is in dire need of good, clean and wearable shoes of all sizes, for children, men and women. If you, your family members or your neighors have shoes that are no longer needed, but still have a lot of good miles left on them, please consider dropping them off at the St. Vincent de Paul Society, Mondays, Wednesdays or Fridays between 9:30 am and 11:30 am.
Mass Times
Saturday 5:30 pm (Vigil-English)
Sunday 8:00 am (English)
Sunday 10:00 am (Spanish)
Sunday 12:00 pm (English)
Sunday 5:00 pm (Spanish)
Monday 6:00 pm (Communion Service)
Tuesday 8:00 am (English)
Wednesday 8:00 am (English)
Thursday 8:00 am (English)
Friday 8:00 am (English)
Saturday 8:00 am (Bilingual)
Reconciliation
Tuesday - Friday prior to and after 8:00 am mass
Saturday 4:30 pm - 5:00 pm
By appointment
Eucharistic Adoration
Thursday 8:30 am - 3:15 pm
Office Hours
Monday - Friday
9:00 am - 12:00 pm
1:00 pm - 5:00 pm
Events
September

S

un

M

on

T

ue

W

ed

Th

u

F

ri

S

at

1
2
3
4
5
6
7
8
9
10
11
12
13
14
15
16
17
18
19
20
21
22
23
24
25
26
27
28
29
30
There are no upcoming scheduled events.
Firearm Policy
For the peace of mind of our church family, we want to inform you that individuals may not enter church property with a firearm. We appreciate your compliance with this policy.

Weekly reading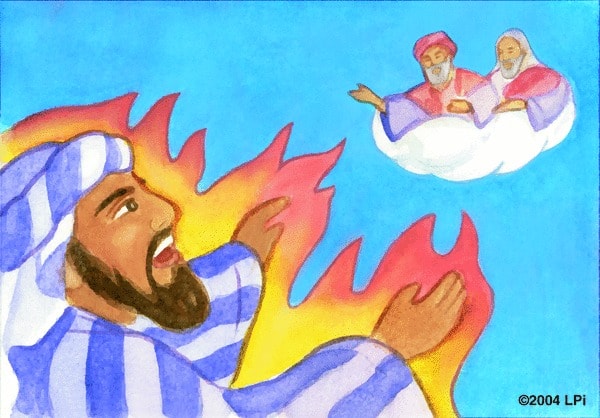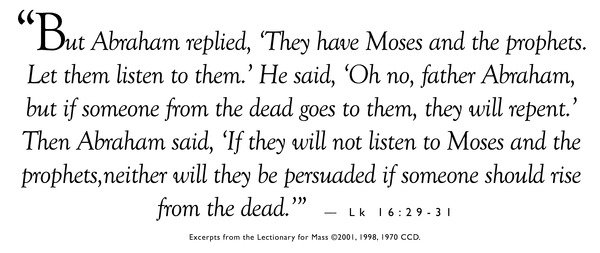 Weekly reading
Readings for the week of September 25, 2022
© Liturgical Publications Inc
USCCB News
09/28/22 7:30 am
09/23/22 7:30 am
09/23/22 7:30 am